Happy hour all
evening long
one is a drink, two is a party!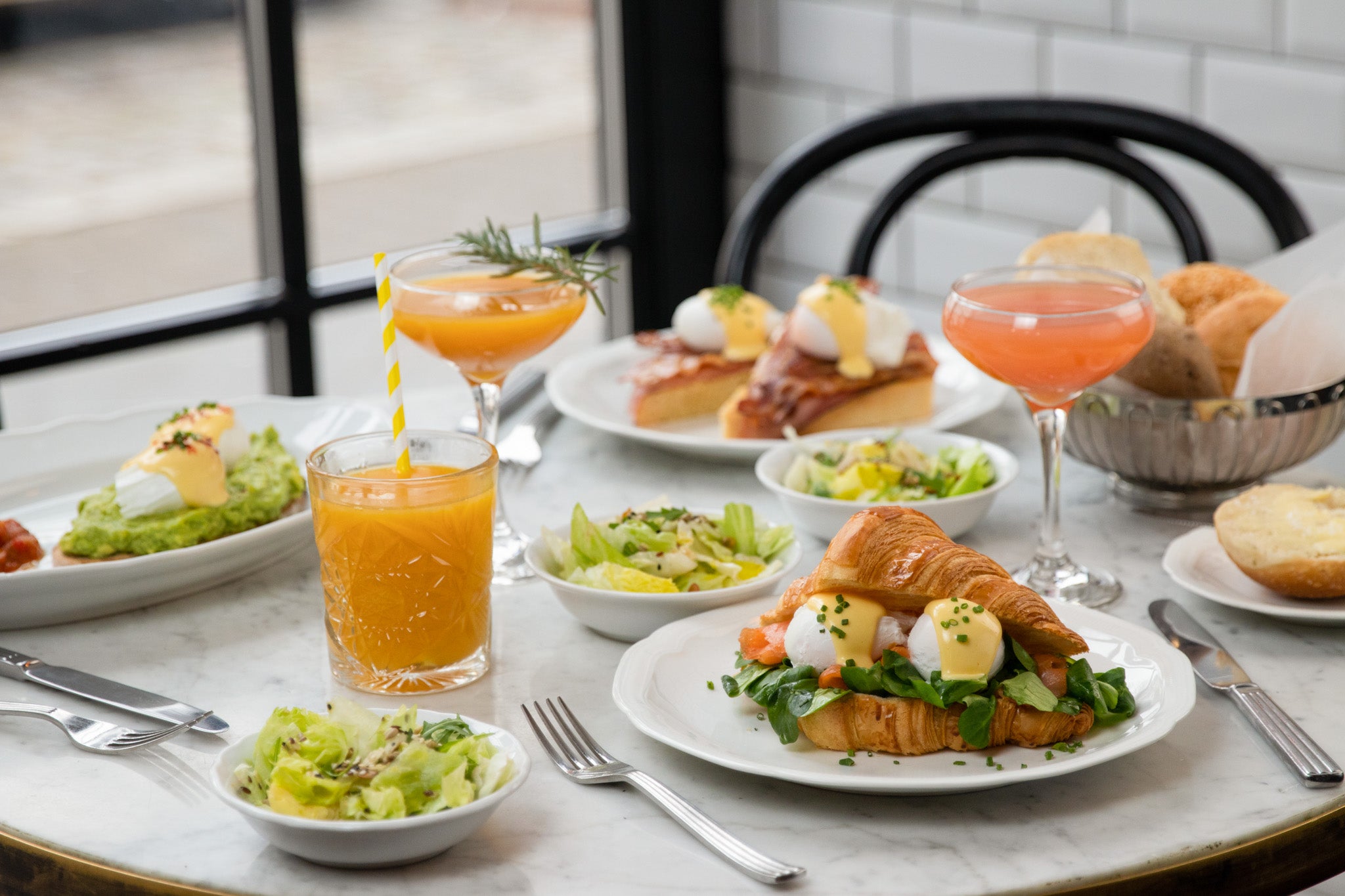 WELCOME TO
A WORLD OF
BREAKFAST
Restaurants
Benedict's breakfast kitchen is open for breakfast lovers everywhere, every day, all day. We also always welcome the adventurous convention breakers, for whom breakfast in the evening is a wonderful way to start the night.
our menu
what's for breakfast?
Whether it's morning or evening, we serve our breakfast menu non-stop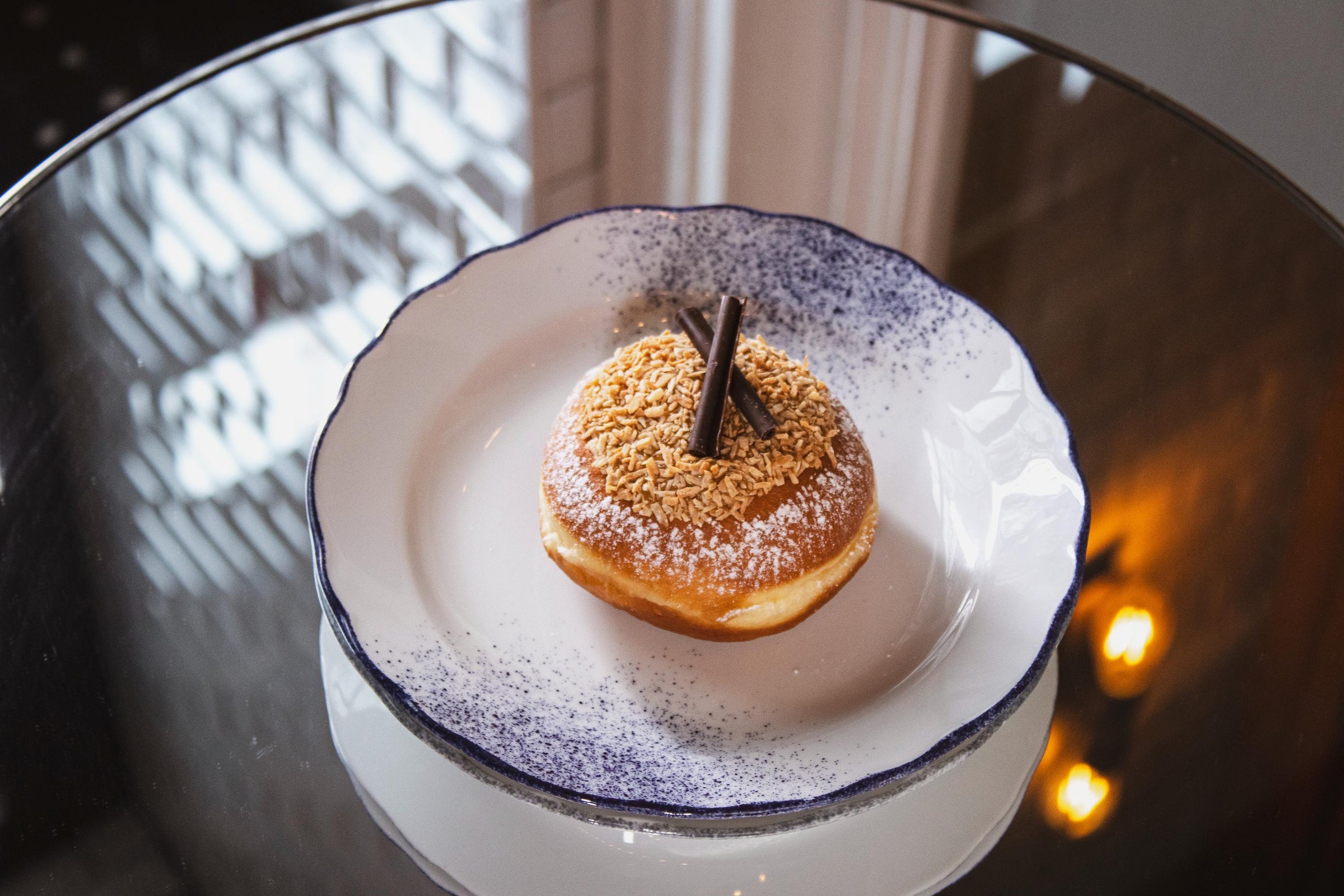 PRE-ORDER HERE
IT'S DOUGHNUT TIME!
Our special collection will be available only on 7-11/12/23. Click and discover our yummy flavours!
I want a doughnut!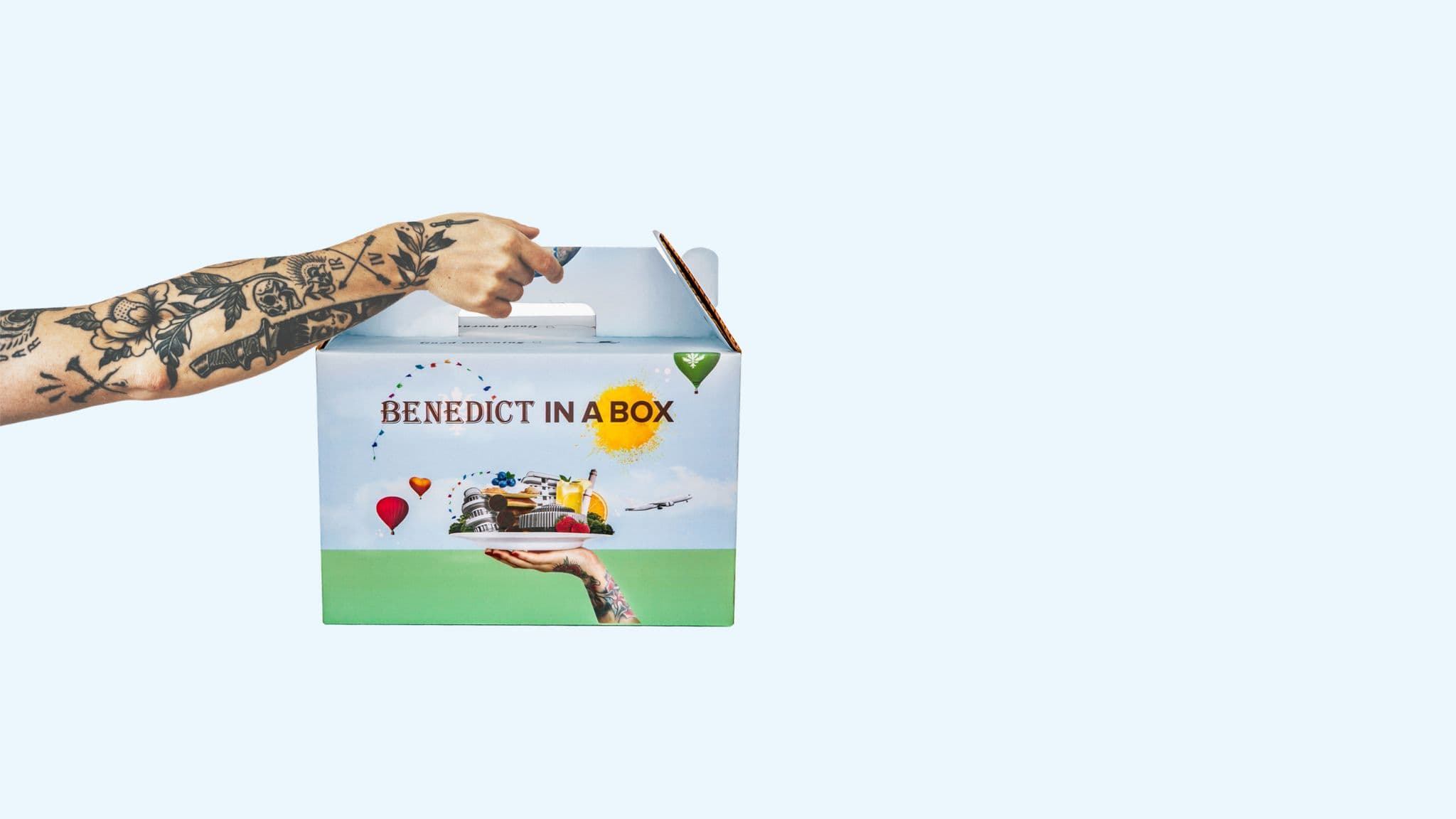 Benedict in a box
PICNIC SHOP
Outdoors or in bed, now you can enjoy Benedict anytime, anywhere.
TO OUR PICNIC SHOP
rise and shine
Benedict Bakery
We're serious about freshness. Our bakers are up early, really early, to bring you fresh, delicious goods - hand baked daily in-house. Beware - some hard choices await you at our Benedict Bakery!
The Sweetest Gift
Gift Card
Most important meal of the day and best present for the people you love!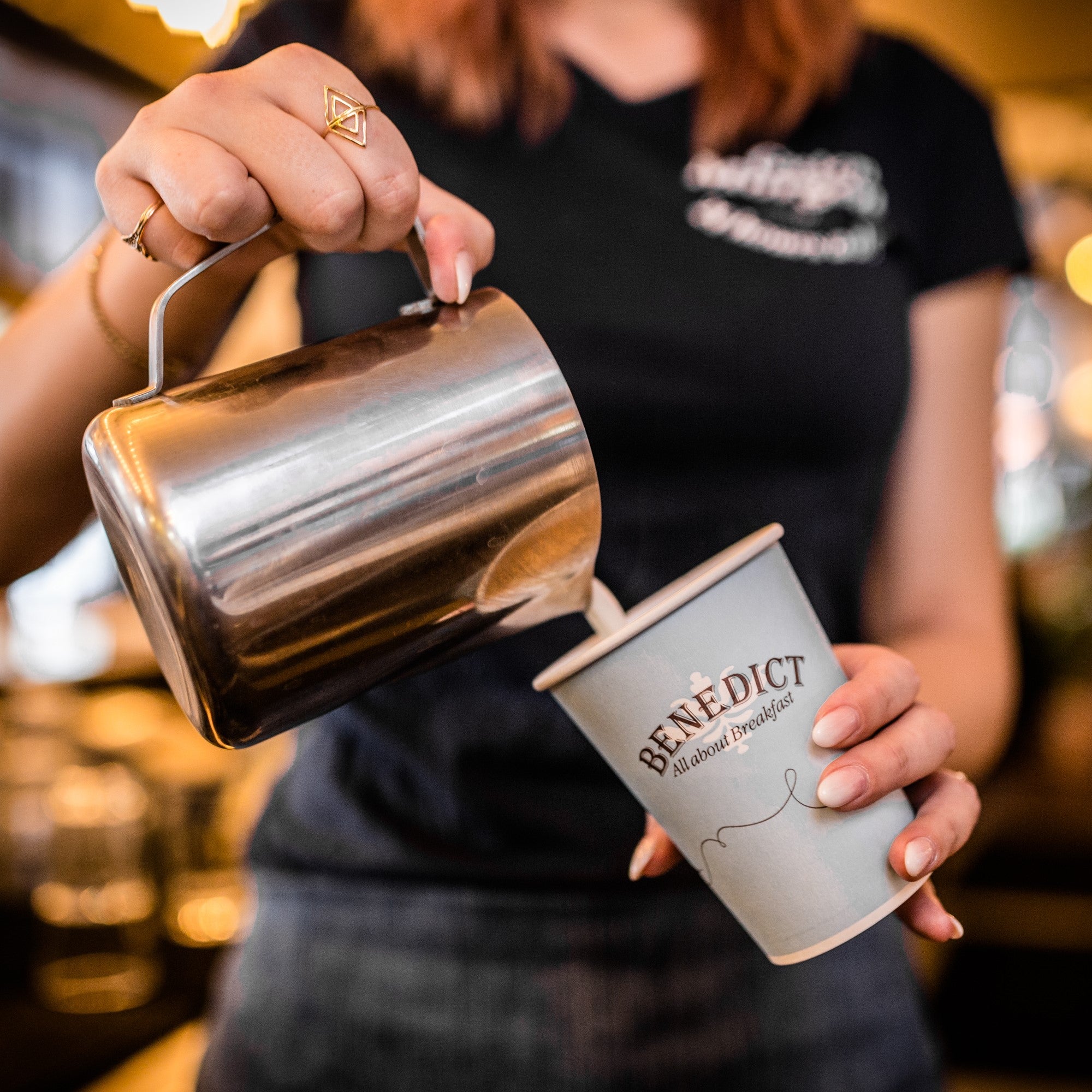 we are hiring
Join the tribe
Are you a breakfast person? Click below and check out our open positions
apply here
your morning tunes
Benedict Music
Dancing in the morning improves your mood, health and balance. We do it every day. Join us for a dance?
our story
Just as morning itself, so are breakfasts at Benedict's – fresh and sense evoking. Some are a surprising version of classic egg dishes, others are based on a juicy cut of meat, and some are just too delicious to describe.
Catering & Events
Benedict Bakery is proud to star in your special event, whether it is a family gathering or a treat for your team at office